Australians working together.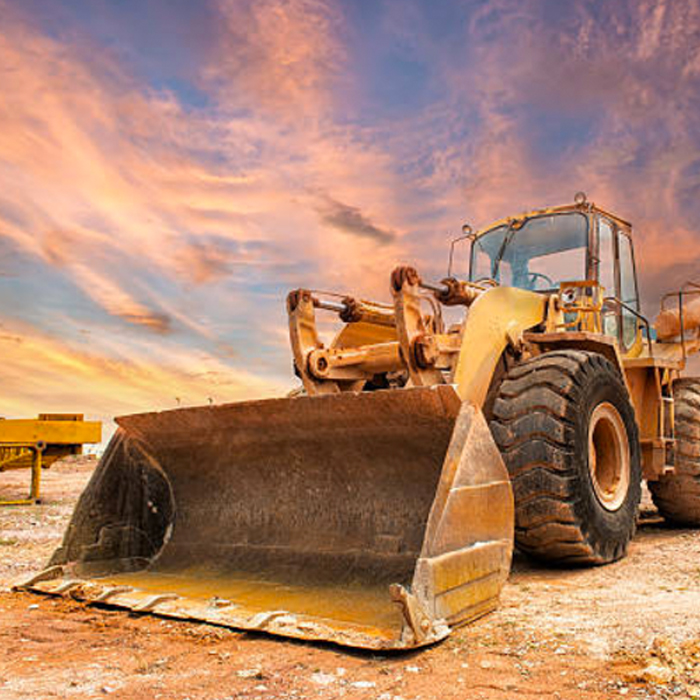 We're doing things differently. We're engaging early. We're setting expectations. We're communicating effectively. We're guiding and mentoring. And we're seeing results.
... Indigenous owned & operated
A successful partnership between Indigenous and non-Indigenous Australians; we're modelling diversity and equality from our core.
... workforce, procurement, consulting & contracting
We've listened to what you want, and we're delivering; a full 360-degree suite of services to ensure successful working relationships between industry and the Indigenous people of Australia.
... supporting businesses throughout Australia
Large or small, metropolitan, regional or remote, anywhere in Australia; we'll support your business in developing an Indigenous Engagement Strategy that will succeed.
... upholding environmental, social & cultural values
We're a conscious company. In everything we do, we consider the environmental, social, cultural and economic impact, and we expect and hold our partners and clients accountable to do and be the same.
... creating opportunity for Indigenous people
Meaningful jobs, real career pathways, relevant training programs, opportunities for new business; these are the tangible opportunities we're providing to Indigenous individuals, which are having positive flow-ons for community, culture and economy.
... thinking of current and future generations
It's about sustainability. About making a positive difference not only for ourselves here today, but for our children, our grandchildren and their children's children.
... working towards equality for all Australians
We're on our way to an Australia where there is NO GAP. Period. Where are you heading?
TRACKS Indigenous Services is an Australian Indigenous-owned and operated business providing services to companies and projects in areas of workforce, procurement, consulting and contracting.
Based in Parap in the Northern Territory and operating nationally, TRACKS offers a 360-degree service to businesses where projects and/or operations must have a successful collaboration with the Indigenous communities, people and environments.
Contact
We invite you to contact us for confidential discussion on how TRACKS can assist your business or project to succeed through mutually beneficial partnerships with Indigenous people and communities of Australia.
Call: 1300 235 688
Email: info@tracksis.com.au
MELBOURNE office
(servicing VIC & TAS)
Office by appointment only
PO Box 2566, Ringwood North VIC 3134